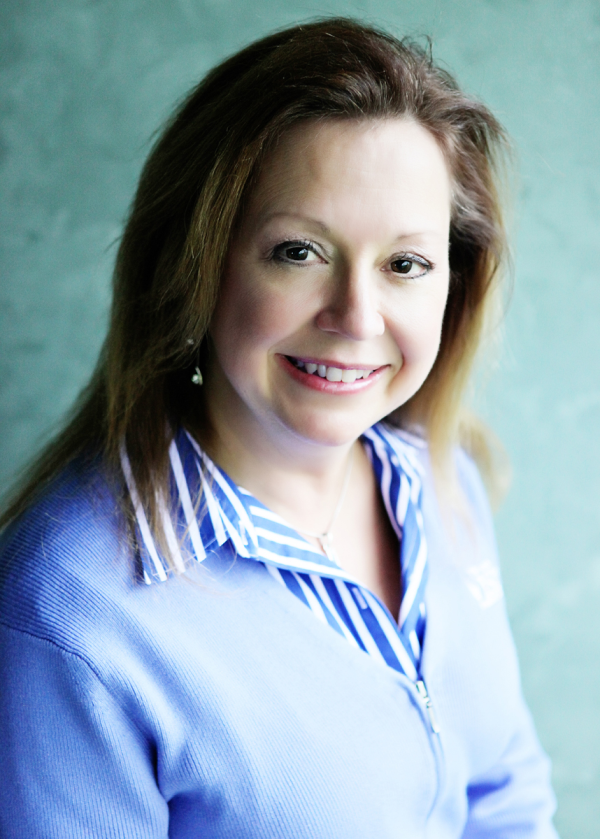 You naturally have two questions when you learn your child needs vision therapy:
1. How much therapy will I need?
2. How much of it will my health insurance cover?
The answer to question #1 depends on your results from the Functional Vision Test and the progress you make with your doctor and therapist. The answer to question #2 is a bit less concrete.