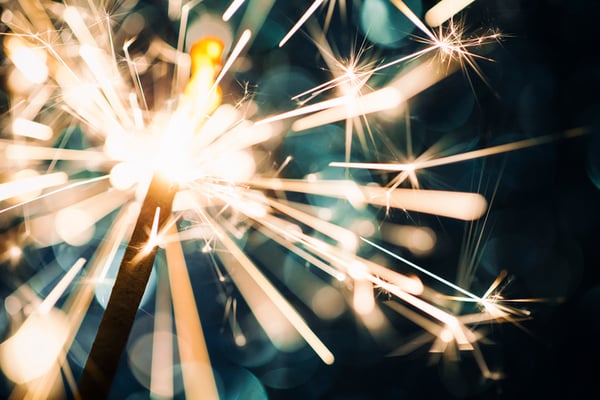 As the 4th of July nears, kids are getting ready with an ever-increasing barrage of fireworks. Unfortunately, people get a little caught up in the festivities and forget all about eye safety, and what kind of damage fireworks can cause.According to the American Academy of Ophthalmology, there are approximately 8,500 fireworks injuries in the US every year, and 2,000 of those are eye-injuries. One-third of those injuries result in permanent eye damage, and one-fourth in permanent vision loss or blindness. Almost 1 in 20 victims lose all useful vision and require removal of the injured eye.
Just because you're not lighting the fireworks, don't think you're in the clear. One-fourth of all eye injuries caused by consumer fireworks happen to bystanders.
So what can you do? Here are eleven tips for eye safety (yours and everyone else) as fireworks season nears:
Wear safety goggles if you're lighting off fireworks.
Don't let children light fireworks. If they do, make sure they're relatively tame (the fireworks) and watch them closely.
Be aware of your surroundings, and only light fireworks when bystanders are a safe distance away.
Use caution with sparklers. They can heat up to 1,800 degrees, and are the number one cause of fireworks injuries.
Discuss safety tips with your kids before the holiday begins.
Leave unexploded fireworks alone.
Keep a bucket of water nearby, just in case.
Buy only legal fireworks. These will have a manufacturer's name and directions on them. Avoid M-80, M100 bockbuster, or quarterpounder which were all banned in 1966.
Don't hold fireworks in one hand and light with the other.
Avoid carrying fireworks in your pocket. The friction could actually set them off, and that wouldn't be pleasant.
Keep an eye on your pets. If your pooch isn't cowering indoors, make sure he's not in the line of fire either.
Fireworks are fun, but they can be extremely dangerous. Keep your eyes safe so you can "ooh" and "aah" with everyone else on the 4th of July.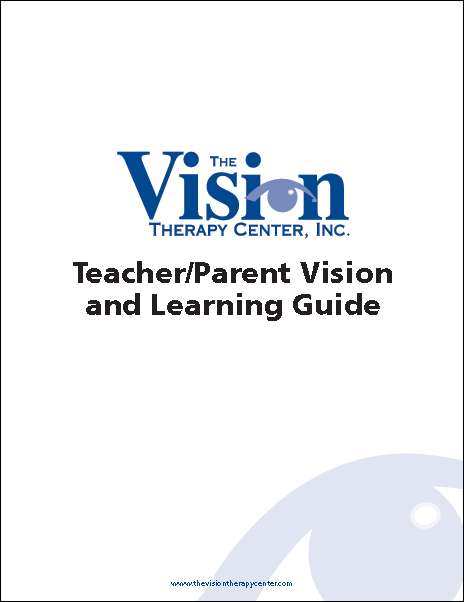 Learn how undetected vision problems can impact a child's ability to learn. Download your free Vision and Learning Guide.