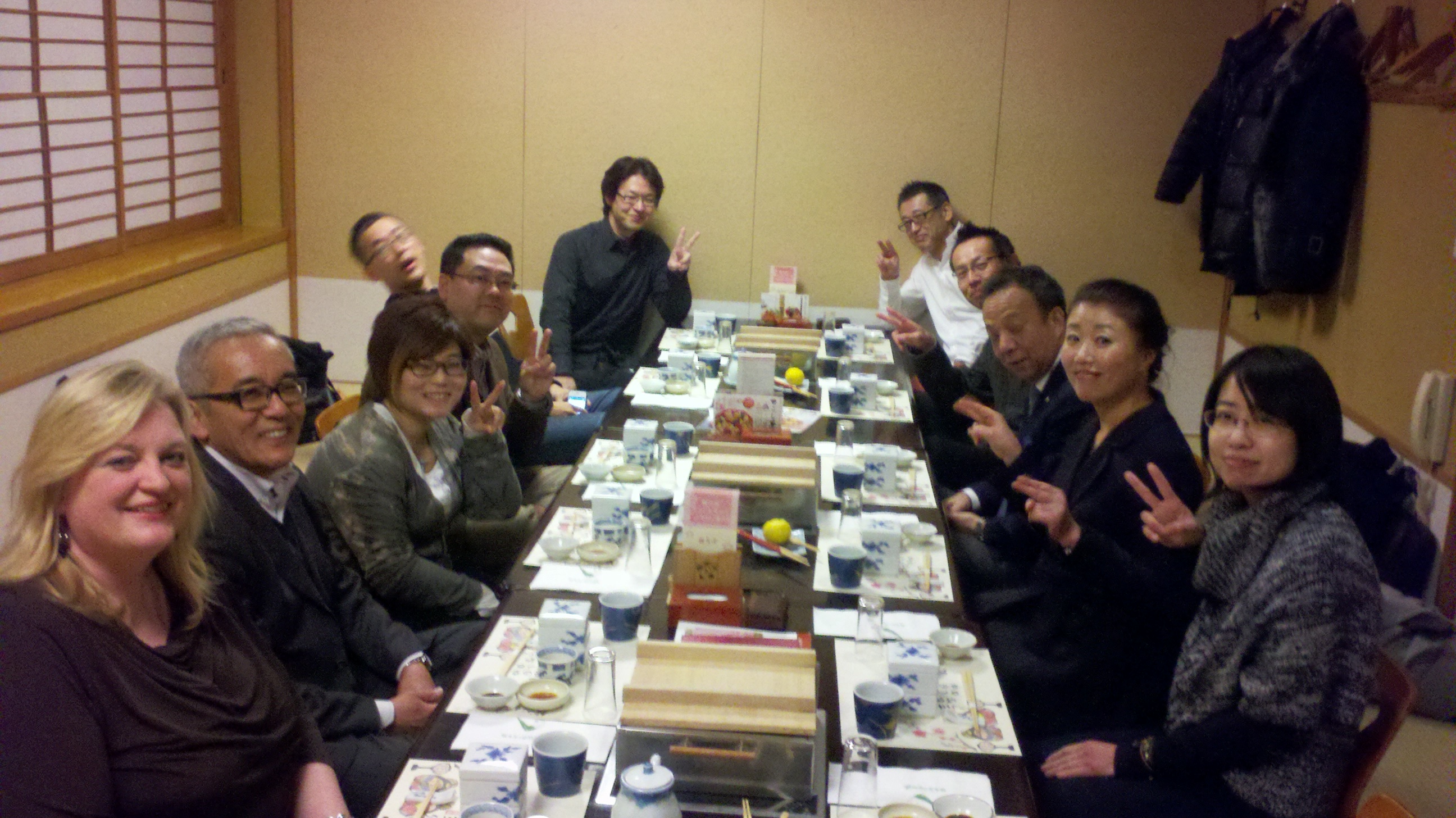 Dr. Kellye Knueppel and Kim Jelinske conclude their Asian adventure with a trip to Japan. After volunteering at the Special Olympics in Korea, Dr. Knueppel and Kim's next stop was the Japanese Optometry School in Nagoya. At the Optometry School, Dr. Knueppel was to deliver a presentation about prescribing performance lenses. We hope to make that presentation available for our colleagues and friends at a later date. In the interim, we're sharing some photos from the Japan visit.
In the picture at the top of the post, Dr. Knueppel and Kim join members of the Japanese Optometric Association for a special dinner.
Below, Kim Jelinske poses next to a police car in Kyoto. Note the flashing lights.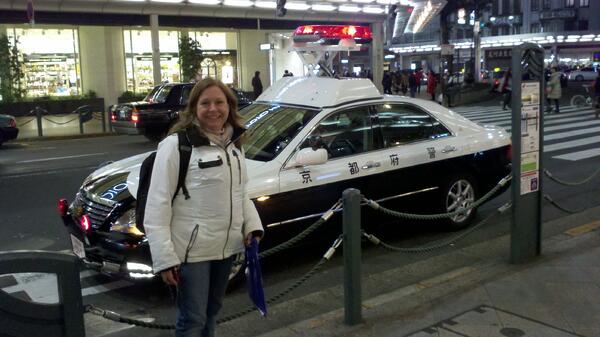 Dr. Knueppel poses in from on the Nijo castle.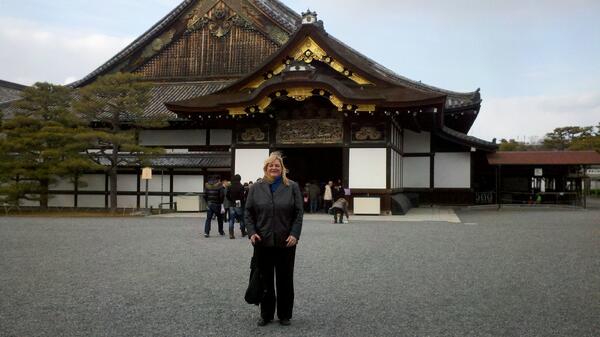 A zen garden at the Kenninji Temple.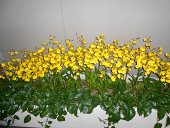 Our dynamic duo has become very accustomed to seeing green tea ice cream cone. This ice cream was actually gray - but that didn't deter this little girl from wanting a taste.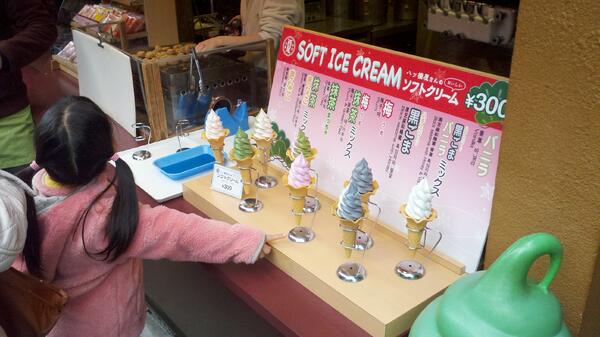 This is a shot at the Gingakuji Temple - the Silver Pavillion. It was meant to be covered in silver, but the job was never quite completed.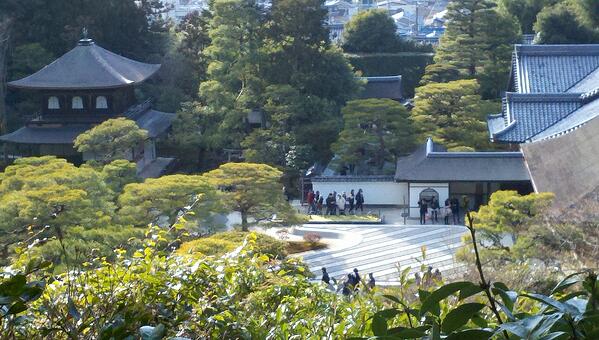 No one said it was easy to speak English.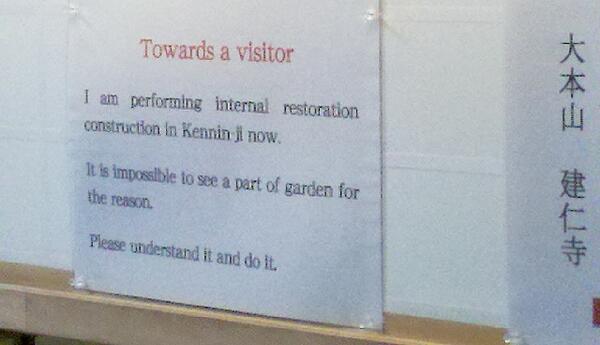 Soon Dr. Knueppel and Kim will be making their way home. We hope to share more details from her presentation of performance lenses in the weeks to come. Sayonara!