Vision Therapy is Practiced by Developmental Optometrists
Every optometrist certified by the American Optometric Association undergoes training in vision therapy, but not all can diagnose and recommend treatment.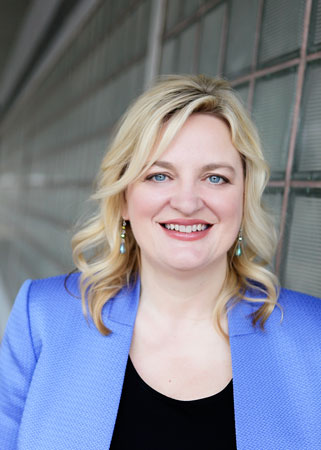 Dr. Kellye Knueppel leads our team of developmental optometrists and vision therapists. Internationally-renowned for her expertise in Vision Therapy, Dr. Knueppel has served as the President of the Wisconsin Optometric Association and been named Wisconsin Optometrist of the Year, among her other accolades.
The practice of Vision Therapy itself has been extensively researched, and numerous studies have demonstrated its efficacy. We are always happy to share these studies. We can also link you to hundreds of success stories - both from The Vision Therapy Center and around the globe.
Since 1995, people of all ages have turned to The Vision Therapy Center in Wisconsin for a solution. And by using vision therapy, we've delivered – improving the vision and the lives of over 6,000 patients.
To determine if your child has the symptoms of a Functional Vision Problem, and if Vision Therapy is an option:

The Vision Therapy Center has been voted as one of the
top Brookfield, WI Optometry
practices.
Verified by
Opencare.com